Flexibility and adaptability to customer's needs are just two of Blue City's strenghts. We provide logistic services using the best technologies available and ensure the maximum efficiency in each step of the logistics process .
Thanks to its experience in the logistics field, Blue City is able to find a suitable solution for any need and to place any type of product in its ideal environment in its appropriate temperature. Its infrastructure, fleet and equipment allow Blue City to cooperate with customers of any size, encouraging their development, growth and cost reduction. The cold chain has always been our core business.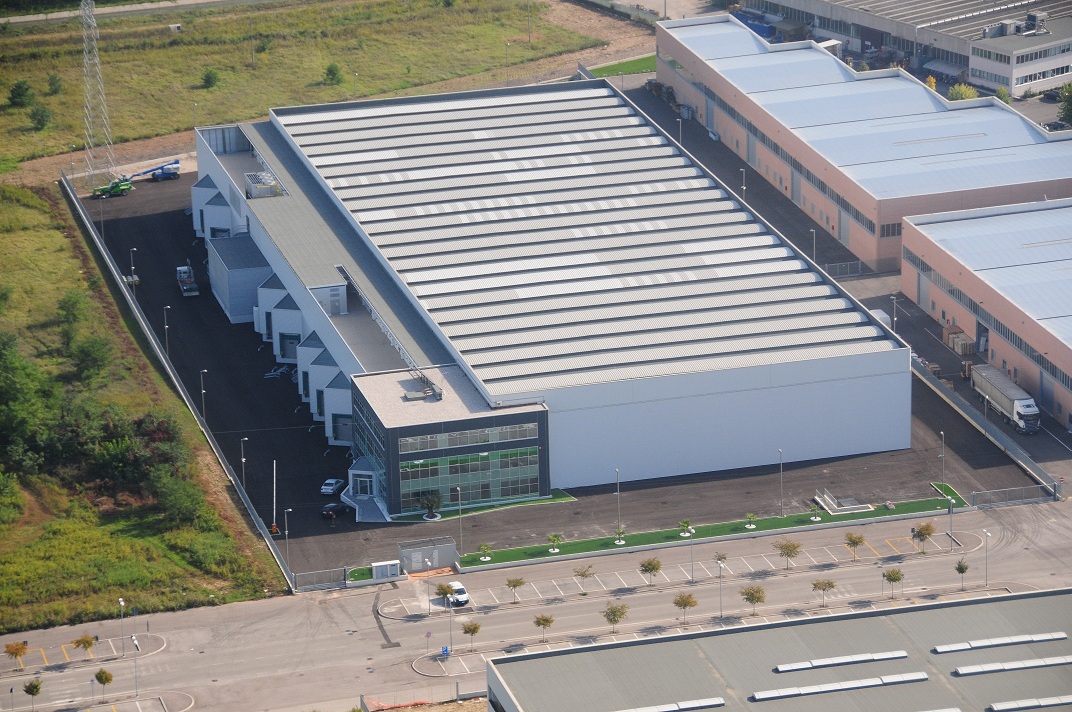 OUR WAREHOUSES
For this reason we provide our customers four types of platforms, each of them with peculiar features. The largest of our facilities is dedicated to the storage of frozen products (-25 ° C) and is equipped with modern cold rooms, which are always remotely monitored. The plant in Verona, inaugurated in November 2010, has a storage capacity of over 10,000 pallets. The second one, which covers more than 6,000 square meters, is dedicated to the handling of fresh products, fruit and vegetables (+ 3 ° C) and is also composed of remotely controlled temperature storage cells. The third is dedicated to the management of grocery and no-food goods. In the last platform, inaugurated in September 2012, meat and fish products are handled and sorted, according to a transit-point system on behalf of the large scale organized distribution.
QUALITY
Food security is the most important element for companies operating in the organized large-scale retail field and food production; for this reason Blue City S.r.l. has pursued the decision to implement a management system for product quality and safety, complying with the principles defined by the IFS Logistics standard.
Since 2017, Blue City has obtained the BIO certification conferred by the CCPB body, an independent certification and control body responsible for verifying the compliance of a company with the European Community regulation in the field of organic, eco-compatible and eco-sustainable production. As a logistics company, Blue City wants to guarantee the customer and the final consumer of the product that every phase of the production process, including the one concerning distribution, is actually carried out according to the criteria of the EC Reg. 834/2007.